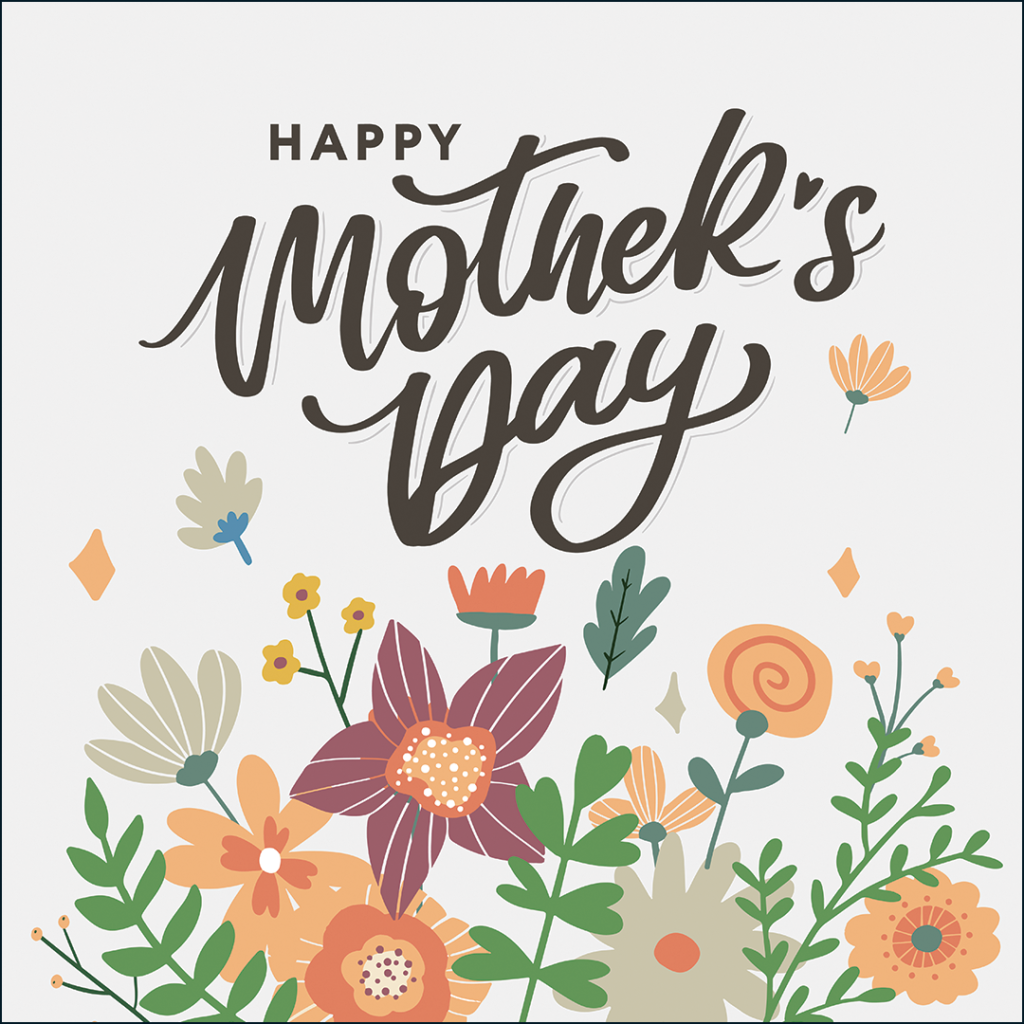 Welcome!
---
Order of Worship
Prelude
Time Now to Gather
By M.N. Keithahn and J. D. Hormon
Kathy Onishi
Welcome of Grace and Greeting
Rev. Mia MiKyung Park
*Opening Hymn
For the Beauty of the Earth (UMH #92)
Eugene and Kathy Onishi
Mother's Day Liturgy
Lynne Onishi
First Scripture Reading
John 14:15-21 (CEB, JLB)
Lynne Onishi & Tsutomu Nagoya
Children's Message
Rev. Mia MiKyung Park
Special Music
Love Comes From God
Blaine Memorial Choir
Sermon
The Great Comforter
Rev. Karen Yokota Love
Hymn of Response
Spirit of the Living God, Fall Afresh on Me
(UMH #393)
Eugene and Kathy Onishi
Reconciling Ministries Moment #2
Rev. Karen Yokota Love
Introduction to the Offering
Rev. Mia MiKyung Park
Doxology
Praise God, from Whom All Blessings Flow
(UMH #94)
Kathy Onishi
Prayer of Dedication
Rev. Mia MiKyung Park
Announcements
Rev. Karen Yokota Love
Closing Hymn
Gift of Love
(UMH #408)
Eugene and Kathy Onishi
Benediction
Rev. Karen Yokota Love
Postlude
He is Exalted
By Twila Paris
Kathy Onishi
Passing of the Peace
Rev. Karen Yokota Love
Zoom Breakout Room
Rev. Dr. Jeney Park-Hearn
---
Announcements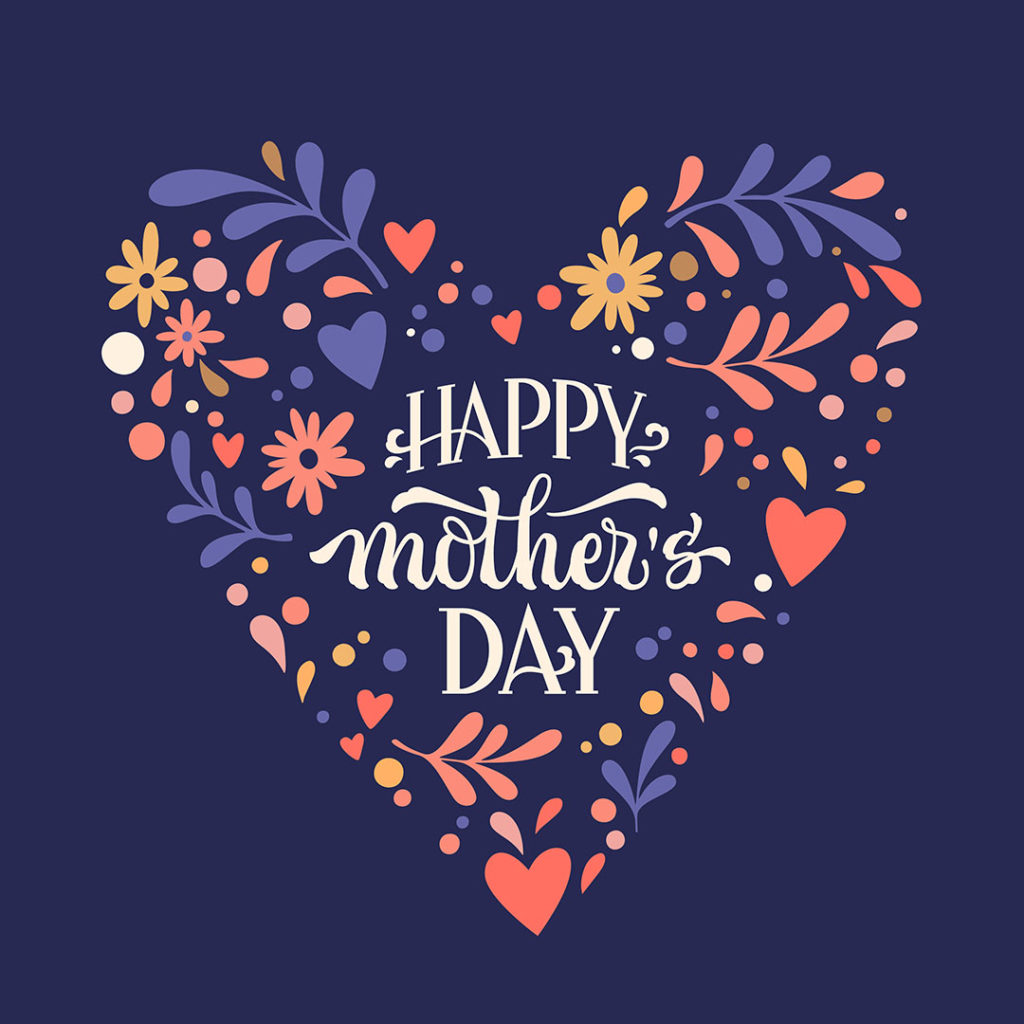 Today! Blaine Memorial's Mother's Day Breakfast is back!
After worship!
Come join us as we give thanks to our mothers and mother-like figures in our lives! Join us as we honor the women and those who identify as women at Blaine Memorial UMC. Our Mother's Day Breakfast is back! During this time, we will honor, remember and show our love to our mothers, grandmothers, godmothers, aunts, sisters, cousins, wives, teachers, mentors, and all of the women in our lives that have influenced and shaped us into the people who we are today.
Wednesday Coffee & Prayer
May 17 • 9am on Zoom
Please join Rev. Karen for a time of meditation and prayer on Wednesday, May 10 at 9am. The Wednesday Prayer group continues to meet each week. Our time together consists of a check-in question centering around United Methodist Founder John Wesley's famous question, "How is it with your soul?" We continue our time together with a few readings out of The Upper Room Magazine May/June edition.
Finally, we end our time together with a pastoral prayer. We pray for anyone who would like to be prayed for. Please join us! Brew a fresh cup of coffee or steep some tea. This is a great opportunity to pause in the middle of the week to check in with others. The Zoom link will be sent out prior to gathering on Tuesday.
---
Reconciling Ministries Team
Celebrating God's Gift: Diversity
By Lynne Onishi
Greetings from the Reconciling Ministries (RM) team at Blaine! The RM team is a lay-led group of congregation members who are passionate about LGBTQIA+ inclusion in the church. We are here to help guide this church through a process of discernment as we consider affiliating with the Reconciling Ministries Network (RMN).
To affiliate with RMN, our church must vote to adopt a Reconciling Statement. We want to hear what you think about this statement before we take a final vote, so we are conducting a straw poll on May 21. As we prepare to take a straw poll, we invite you to look at the Reconciling Statement below:
"We celebrate God's gift of diversity and value the wholeness made possible in community equally shared and shepherded by all. We welcome and affirm people of every gender identity, gender expression, and sexual orientation, who are also of every age, race, ethnicity, physical and mental ability, level of education, and family structure, and of every economic, immigration, marital, and social status, and so much more. We acknowledge that we live in a world of profound social, economic, and political inequities. As followers of Jesus, we commit ourselves to the pursuit of justice and pledge to stand in solidarity with all who are marginalized and oppressed."
Why are you a part of the team?
I am a member of the Reconciling Ministry Team because I know a family whose son is non-binary. I have seen their fear when prejudice and hate were directed toward their child. And I have seen their reaction to be one of honesty, courage, and love. I believe the church can come alongside families like this to provide support and community.
Terri Pittman
I am part of the Reconciling Ministries Team because I grew up in this church and have always felt included, yet also off to the side, and want to see a place that is welcoming and affirming to all.
Dale H. Watanabe
I am a member of the Reconciling Ministries Team because we, as a church, love God and God's people. We can show our love by openly expressing welcome to our friends who are often marginalized and hurt, even though that may not be our intention. As a teacher, I worked with many youth who suffered pain and rejection because of their sexual identities. Sometimes, the pain was too much to bear. Offering an accepting (Christian?) community can metaphorically and literally save lives.
Arlene Naganawa
Reconciling Ministries Team
Yoshi Kuramoto, Arlene Naganawa, Lynne Onishi, Lawrence Paltep, Terri Pittman, Mariko Ronan, Jarrett Shirouzu, Jenna Tong, Dale Watanabe, Malia Yamamoto
The Reconciling Ministries Team invites all who are interested to join in our work! Visit rmnetwork.org for more information.
Apply Now! Blaine Educational Scholarships
Due May 17
The Blaine Memorial United Methodist Church Educational Scholarships are designed to support the mission of the church through supporting a multitude of educational opportunities. We are proud to have helped students in their pursuit of continuing education since 1968. Applications are due May 17. We are blessed to offer the following scholarships: the Vera Ing Scholarship, Blaine Memorial United Methodist Church Scholarship, Yasuda Scholarship, William S. Yorozu Scholarship, and the Robert S. Sato Scholarship. Read more.
Blaine Cookbook needs your recipes!
Due May 31
Blaine Memorial United Methodist Church will release a 120th Anniversary Edition of "Let's Dine!", the latest in a series of cookbooks produced by Blaine Memorial over the past 70 years. This cookbook will commemorate the 120th Anniversary of Blaine Memorial, with a scheduled release of January 2024. We are seeking submissions for the 2024 cookbook and are calling on you to contribute! Read more.
This summer's Camping Ministries and Vacation Bible School schedules are out!
Please save the dates for your children and youth! Summer Camps & VBS 2023!
June 25-30
Jr/High Camp (for incoming 6th-9th graders) Jr. High Camp registration is open now! Please register your youth by May 31!
July 10-14
Vacation Bible School 10am-3pm VBS registration is open now! Visit the VBS 2023 page and bookmark it for updates!
July 23-28
Asian Camp (for incoming 10th grade- 2 yrs. post-high school)
The Beacon newsletter is ready for viewing!
Printed versions are available in the office, sanctuary, and social hall!
Check out what's happening at Blaine!