Making a Scene with Stephen Sumida
By Jesse N. Love with Dr. Stephen Sumida, photos by Ryan Kozu
From the beginning of 2023, Dr. Stephen Sumida with Blaine members Shig Nishida and others have been working on a special video project for Blaine's 120th anniversary depicting an unjust moment in US American history: a reenactment of the removal of Japanese Americans from Seattle's Japantown in April 1942.
Working with our congregation and its tech crew, Sumida helped gather the congregation of Blaine as extras. Dressed in 1940s costume, our church is preparing vignettes of the lives deeply affected by internment. This project brought to life in modern times people like Henry Itoi and Minnie Yokoyama (portrayed by Jarrett Hirouzu and Lynne Onishi, respectively), an engaged couple in the middle of this massive removal working to capture one last moment before treading into an unknown future. Others such as Ada Mahon, Revs. Everett Thompson & Emery Andrews, Mr. E.L. Blaine, are historic figures who came to bear witness of this tragic event also portrayed by Blaine Memorial members.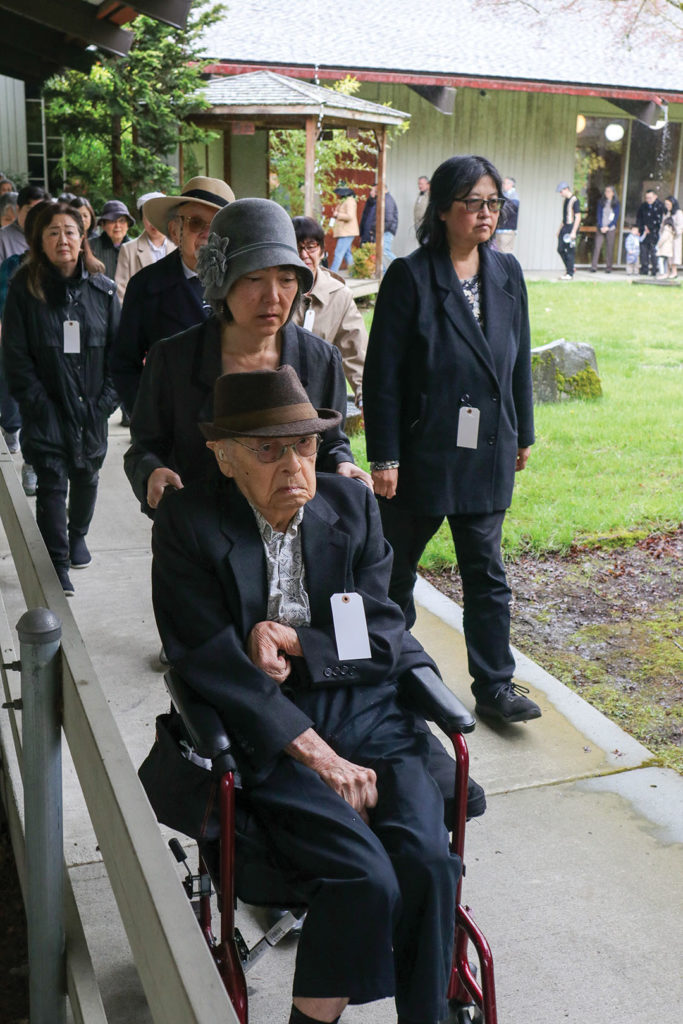 Sumida guided Blaine's tech teams to document behind-the-scenes footage. With help from Jesse N. Love and Glenn Mitsui, Sumida shares in this interview his goal of connecting the audience through humor and sadness in order to process this moment in history. This reenactment is a short, but important part, of an upcoming hour-long documentary scheduled for Blaine Memorial's 120th Anniversary. Video projects such as this are not just our Archives Committee but serve as a detrimental part of telling Blaine Memorial's origins. By remembering the past, we can ensure the future of Blaine Memorial UMC internalizes the history of its culture and faith.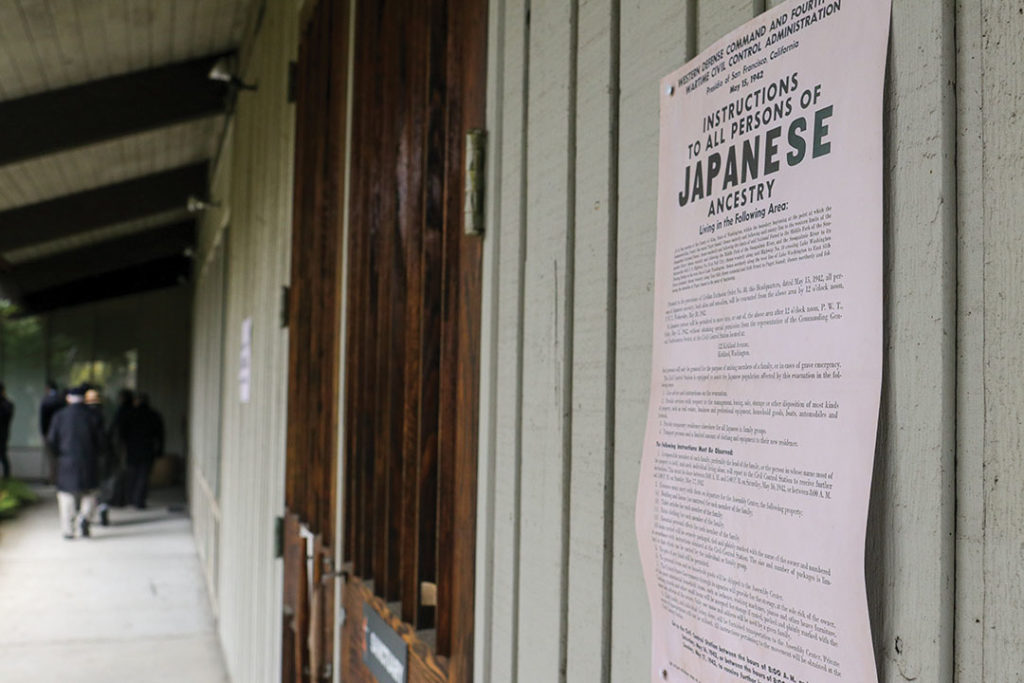 Special thanks to Glenn Mitsui for preparing this video presentation of Dr. Stephen Sumida. Also, special thanks to the leadership of the Rev. David V. Valera and the PNW Conference for supporting this project.