Reminder: Joint Worship this Sunday, November 30th at 10am.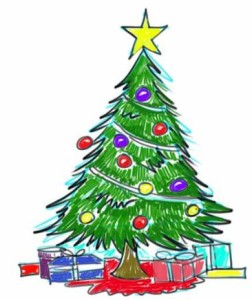 1. Greening of Blaine Memorial
Saturday, Nov. 29 – 9 am
Sunday, Nov. 30 – after worship
All are invited to join the Worship Committee in preparation for The Greening of Blaine to make wreaths, garlands and swags for the Christmas Season. We will gather from 9 am on November 29 in the Social Hall. And then you are invited to join us after worship on Sunday, November 30 as we gather together with our community to put the finishing touches on our Church, as we make our home festive for the holidays! Come and join us – we hope to see many of you there!! Thank you!!
2. Season of Advent Worship Schedule
November 30
– 10 am First Sunday of Advent • Hanging of the Greens
We will join together for worship, and then gather after the service to prepare our Church for the season
by decorating our Sanctuary, buildings and grounds.
December 14
– 10 am Third Sunday of Advent • Church School Christmas
We will be lead in worship by our children and youth, as we hear the story of the birth of Jesus from the viewpoint
of each of the gospel writers.
December 21
– 10 am Fourth Sunday of Advent • Christmas Sunday
We will sing and praise together with music of the season, lead by our Ukulele Group, Choir, Bell Choir, Wind Ensemble and Summit Band.
– 5 pm Blue Christmas – Longest Night Service
Come and light a candle as we wait for Christ's coming, as we acknowledge that this season of joy can also be a season of sorrow and sighing for many.
December 24
– 4 pm Family Christmas Worship Service
Young children and families, and the young at heart, are invited to join in this service designed especially for them.
– 7 pm Candlelight Worship Service
Light a candle to celebrate Jesus, the Light of the World.
3. Holy Moly!
Come check out our new church school curriculum!
Sunday, December 7 • after worship
We are getting ready to introduce a new curriculum into our Church School called Holy Moly! and we want to invite parents and volunteers to come and check it out! The curriculum features an animated Bible Story, talking together about the story and trying a creative activity….
Join us as we bring the scriptures to life!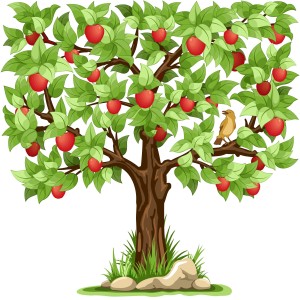 4. 2015 Pledges
Please return your Pledge Card for 2015 before the end of the year, as this aids our Church leadership in planning and visioning for the new year. If you have not yet received a Pledge Packet and Card, please contact the Church office ((BlaineOffice@yahoo.com or 206-723-1536)