Weekly eNews – November 2
1. Help B.Y.G. provide Thanksgiving Meals for needy families
B.Y.G. – Blaine Youth Group, with the help of Church School and their families, we will be preparing over 10 complete Thanksgiving meals for families from Kimball Elementary for the annual Thanksgiving Meal Service Project. Starting today, Nov. 2 to Sunday, Nov. 23, there will be an opportunity for all of Blaine's friends and families to get involved! We will be posting a wish list of food items needed for purchase to complete our meals every Sunday after services. Please stop by and consider how you can help support by donating items from the list. For further information, please contact Pam Nakano at pinouyeotr@aol.com or Mark Bradshaw at markybradshaw@hotmail.com. Thank you!
2. November Monthly Collection for Asian Counseling and Referral Services
Offering a Multicultural and Multilingual Approach to Social and Behavioral Services
Since 1973
Our November Collection will be for the Asian Counseling and Referral Services, one of the most used food banks in King County.
Here are the items that we will be seeking for November…
Food Bank Wish List
Rice (all Asian varieties) • Fish (canned or dried)
Tofu (vacuum packed, non-perishable)
Soy and Oyster sauces • Dried vegetables • Asian noodles
Cooking oil • Canned fruit
Please leave your donation in the collection trunks in Lee Activity Center or Sanctuary Narthex by November 24. Thank you for your continued support.
Community News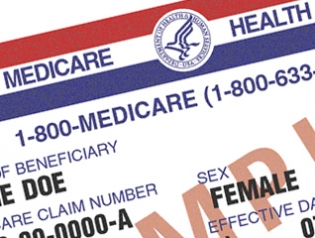 1. Medicare Update and Prescription Plan for 2015
with Cho Shimizu
November 14 – by appointment
Deadline for Medicare sign up – December 7
Cho Shimizu is available to meet with Blaine Members and friends concerning Medicare changes in preventive services, durable medical equipment and drug prescriptions. Call the church office (206-723-1536) to make an appointment.