Upcoming In August @ Blaine Memorial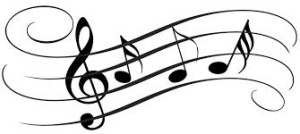 1. Onishi Family Singers
August 10 – 10 am
Join us for worship as three generations of the Onishi Family will lend their gifts of music for our Sunday Worship.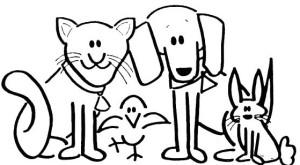 2. Blessing of the Animals Worship
August 17 – 10 am
in the Courtyard
Bring your pets for worship and blessing by our Pastors
3. Kimball/Neighborhood Mission Initiative
Sunday, August 24 – 10 am
with lunch to follow
Join us as we participate together in service projects to bless Kimball School and our neighborhood. There will projects for all ages and generations at Church and around the neighborhood.
Community News
1. Hold These Truths: The Journey of Gordon Hirabayashi by Jeanne Sakata
July 31 – August 3
Pacific Northwest premiere, ACT's Allen Theatre in Seattle – a one-man solo show inspired by the true story of first generation Japanese-American Gordon Hirabayashi with Joel de la Fuente, directed by Lisa Rothe.
Four performances – July 31 – August 3. For more information: http://www.holdthesetruths.info/
2. FROM HIROSHIMA TO HOPE
Remembering Victims of Violence and Offering Prayers of Peace
Wednesday, August 6 – 6 pm at Green Lake
You are invited to this lantern-floating ceremony honoring victims of the bombings of Hiroshima and Nagasaki, and all victims of violence.
Location is south of the Bathhouse Theater at W. Green Lake Drive N and Stone Way.
6 pm  Gathering, lantern calligraphy, meditation, picnicking, music;
7 pm  Family Program;
8:30 pm  Toro Nagashi, Lantern Floating Ceremony.
Free and Open to the public. Â The committee is looking for volunteers –