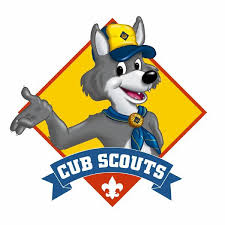 Blaine Cub Scouts – Pack 55
Cub Scouting is fun! No matter what grade you are in, first through fifth, it can be a blast. Do you like to learn by doing? This is just the place. You can learn to tie knots, set up a tent, or shoot a bow and arrow (archery). Have you ever cooked a meal on a campfire? Sent a secret code to a buddy? Built a birdhouse? Hiked? Earn rewards for doing these things in Cub Scouts.
Open to boys 1st thru 5th grade (ages 6-11)
Scouts meet at 12:30p-3:30p on the 2nd & 4th Sundays in the Education Wing
Interested in joining the Blaine Cub Scout adventure? Contact Cub Master Steve Sofronas (sofronas@earthlink.net) or the church office (blaineoffice@yahoo.com or 206-723-1536).