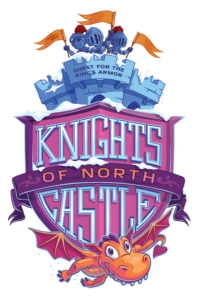 Save
Registration is now open for Virtual VBS!
Registration will remain open until Friday, July 24.
VBS is for children entering K to 5th 2020 Fall. NO Kiddie this year.
Link to the online VBS registration form: https://forms.gle/WKs8k6j6CvLMGHG48
Dates/time of VBS: July 27 – July 31.  Time: 10am – 10:30am.  
Fees: NONE
Other Information:
1. Upon completion of registration, Google forms will send an email acknowledgement the registration.
2. Week of July 13 Blaine VBS leaders will send out curriculum details to all registered campers. Parents will have 2 weeks to gather any necessary materials.
3. The Saturday/Sunday before virtual VBS, leadership will send the Zoom Link to all registered campers.