Spiritual Formation Group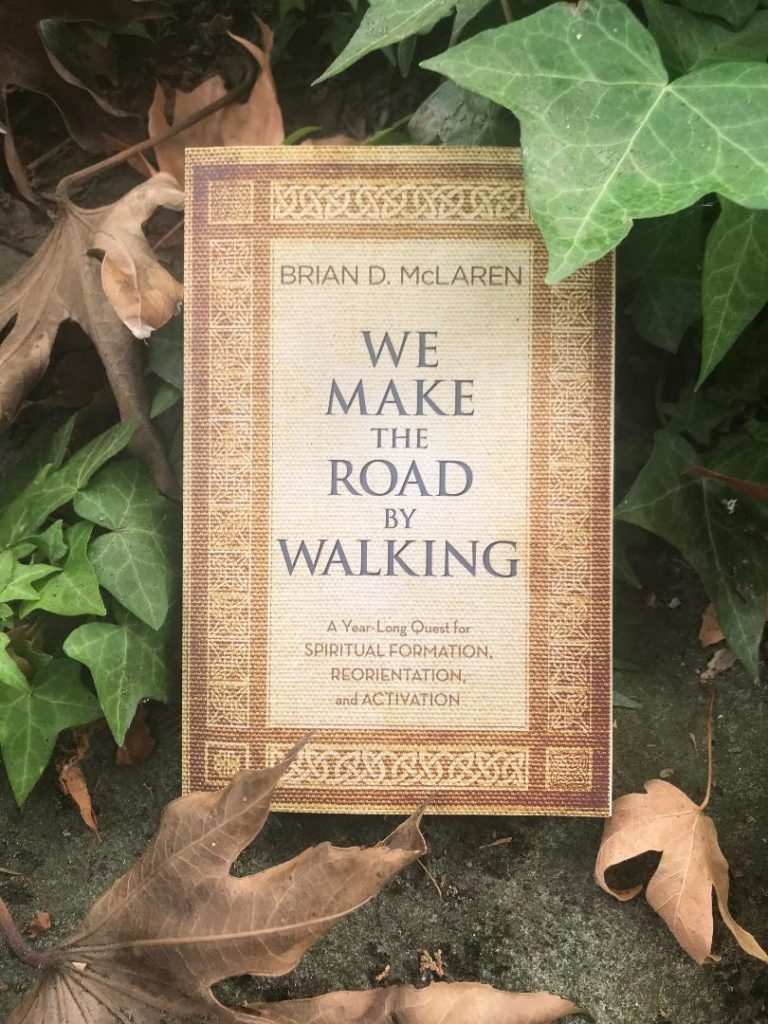 This Adult spiritual formation group will resume Wednesday, January 20 at 6:30 pm. Meetings occur every other week (see schedule below). Please join us when you can from meeting to meeting. The format of the group includes a centering time and conversation around a reading passage. Summary of the passage is provided at the beginning so if you are unable to read the passage prior to our gathering, you are more than welcome to attend. For further details, email blaineoffice@yahoo.com.
WHAT: Spiritual Formation Group
from Brian McLaren's book,We Make the Road by Walking
WHERE: Zoom link: https://zoom.us/j/97567308883
(Link will also be sent out prior to class)
WHEN: Every other Wednesday 6:30 – 7:30 pm
Jan. 20 – Chapter 49: "Spirit of Holiness"
Feb. 3 – Chap. 50: "Spirit of Life"
Feb. 17 – Join Blaine Memorial Ash Wednesday service (no separate spiritual formation group)
Mar. 3 – Chap. 51: "Spirit of Hope"
Mar. 17 – Chap. 52: "God in the End"
Mar. 31 – New book – TBD
You do not need to have a copy of the book to attend the gathering. If you would like to purchase a copy of the book, you may order online or call / email Sarah in the Church Office to arrange to purchase a copy: 206-723-1536 or blaineoffice@yahoo.com.