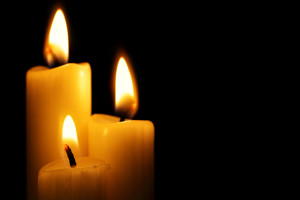 1. Please join us for….
The Seasons of Advent and Christmas
Please join us for worship in Season of Advent, and for our Christmas Worship Celebrations, as we prepare for and welcome the presence of Jesus our Christ, into our lives and this world.
Sunday, December 14
10 am • Church School Christmas
We will be lead in worship by our children and youth, as we hear the story of the birth of Jesus from the viewpoint of each of the gospel writers.
Sunday, December 21
10 am • Christmas Sunday – The Word in Music
We will sing and praise together with music of the season, lead by our Ukulele Group, Choir, Bell Choir, Wind Ensemble and Summit Band.
5 pm • Blue Christmas Longest Night Service – Kono Chapel
Come and light a candle as we wait for Christ's coming, as we acknowledge that this season of joy can also be a season of sorrow and sighing for many.
Wednesday, December 24
4 pm • Family Christmas Worship Service
Young children and families, and the young at heart, are invited to join in this service designed especially for them.
7 pm • Candlelight Worship Service
Light a candle to celebrate Jesus, the Light of the World.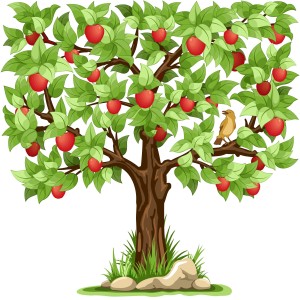 2. Sowing Seeds for Fruitful Ministry
Stewardship Series – 2015
We are continuing to receive pledge commitment cards throughout December, and so you are invited to bring them by the Church office or drop them in the offering baskets during worship. If you would like a pledge packet or pledge card, please speak with the office staff or one of our pastors. Thank you always for your generosity and commitment to make Blaine Memorial a difference-making congregation!